I have a personal remedy for people who have hot and painful legs after going to bed at night.
I can't sleep under a Chinese fluffy blanket on my feet. Even if it's winter, when I wrap my feet in a fluffy blanket from China, I can't help but feel hot and painful.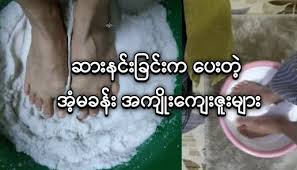 I have to put my feet outside the blanket and sleep with the blanket on top.
Even so, if it's cold, I have to sleep with the top of my feet out of the blanket, but if the top of my feet gets hot, I can't sleep. It's been a long time since this happened.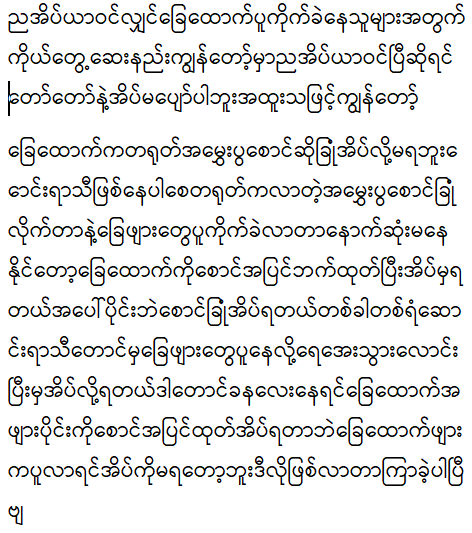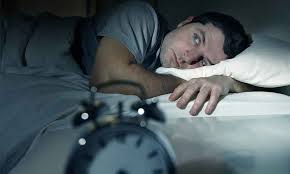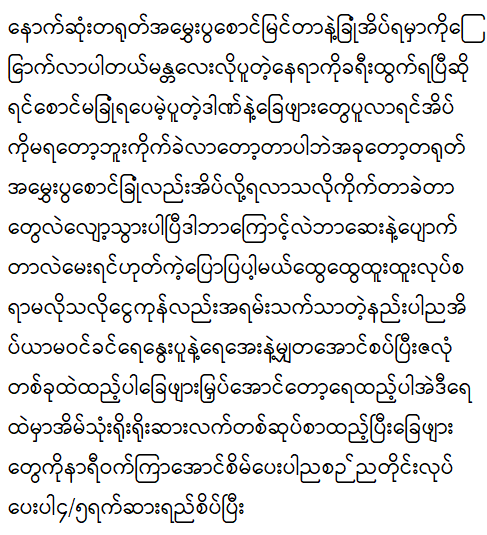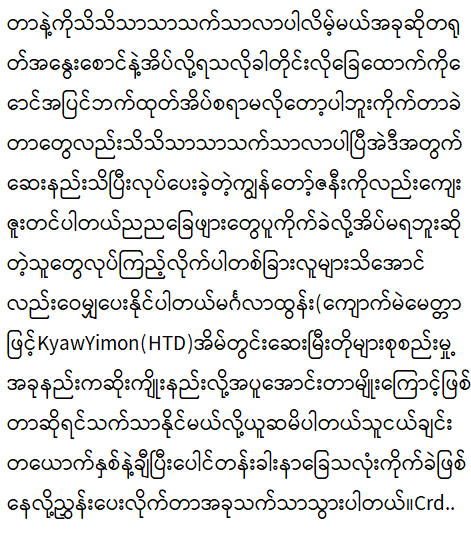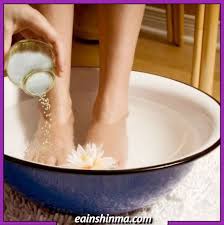 As soon as I saw the fluffy Chinese blanket, I became afraid to sleep under it.If I travel to a hot place like Mandalay, I don't have to cover myself with a blanket.
It started to hurt, but now I can sleep on the Chinese fluffy blanket and the pain has lessened.
I'll tell you, you don't have to do anything, and it's very cost-effective. Before going to bed at night, mix hot and cold water in a bowl and add it to your feet.
Add a handful of household salt to the water and soak your feet for half an hour. Do this every night for 4/5 days.
and it will be significantly relieved. Now I can sleep with a warm Chinese blanket and I don't have to sleep with my legs outside the blanket as usual. It hardly stings.
It has also improved significantly, so thank you to my wife who knows how to treat it and does it.
Let's do it. You can also share it so that other people know. Dear Kyaw Yimon (HTD) Home Remedies Collection Now
Since the method has less side effects, I believe that if it is caused by heat retention, it can be cured. A friend of mine referred me to me because he has been suffering from pain in the lower back of the thigh and calf for years.