12 jobs women should never do these days (stop doing them immediately)
Caution: For women to read. If you don't want to find trouble in the future, I would like to remind you not to do the following tasks.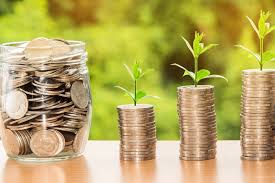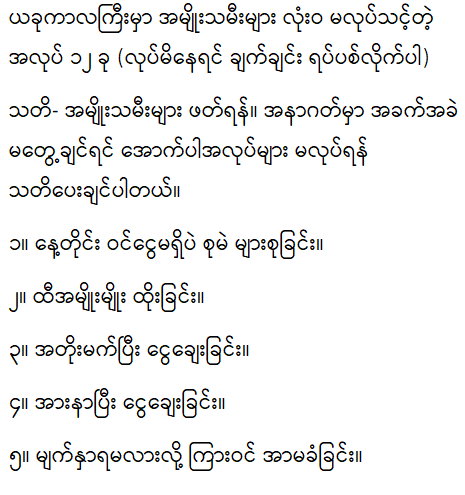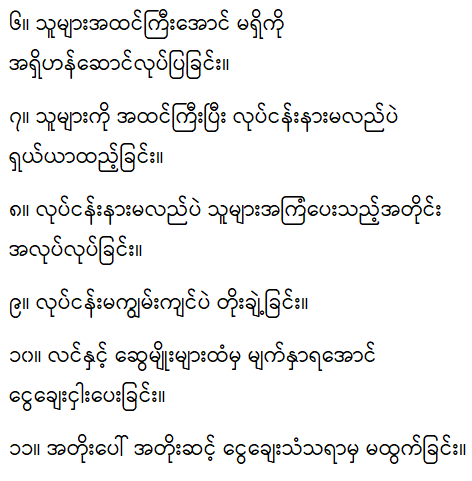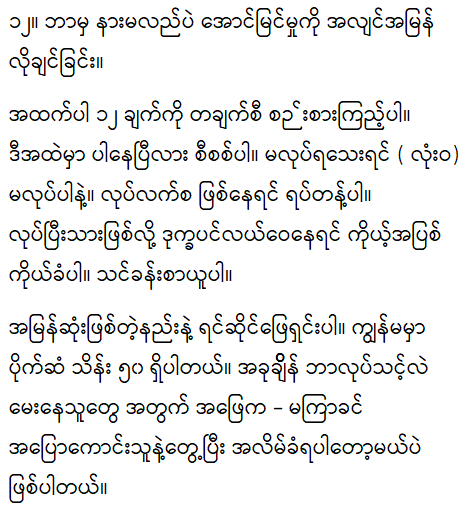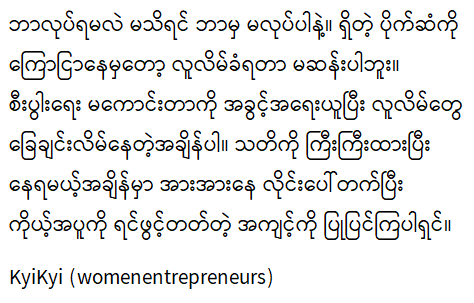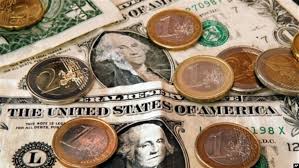 1. Collecting votes without income every day.
2. Various lotteries.
3. Borrowing money with interest.
4. Borrowing money.
5. Intervening and guaranteeing the face.
6. Pretending not to impress others.
7. Impressing others and adding shares without understanding the business.
8. Working as advised by others without understanding the business.
9. Expanding the business without expertise.
10. Borrowing money to gain favor from husband and relatives.
11. Not getting out of the cycle of interest-on-interest loans.
12. Wanting quick success without understanding anything.
Think about each of the above 12 points. Check if it's already included. If you haven't (absolutely), don't. If it is in progress, stop it. If you share a sea of troubles because you have already done it, bear your own guilt. Take a lesson.
Deal with it as soon as possible. I have 50 lakhs of money. For those who are wondering what to do now, the answer is – you're going to meet a nice guy and get scammed soon.
If you don't know what to do, don't do anything. It's not unusual to be scammed if you're worried about the money you have. It's a time when crooks are taking advantage of the bad economy. When you have to be careful, get on the line with energy and correct your habit of opening up to your own heat.
KyiKyi (women entrepreneurs)