Lives that pay money to drink poison
Behind the factories in Myanmar that produce soft drinks without buying any fruit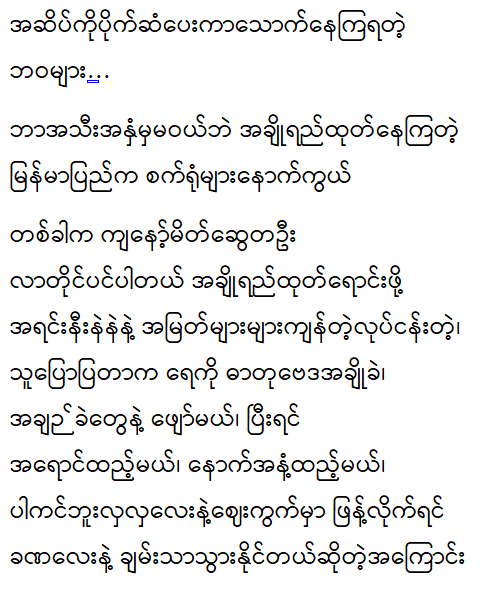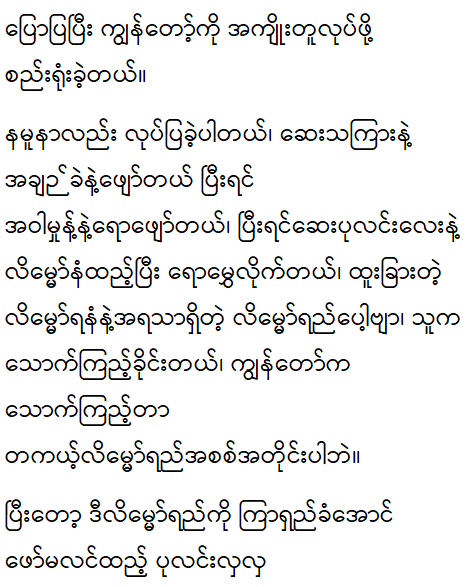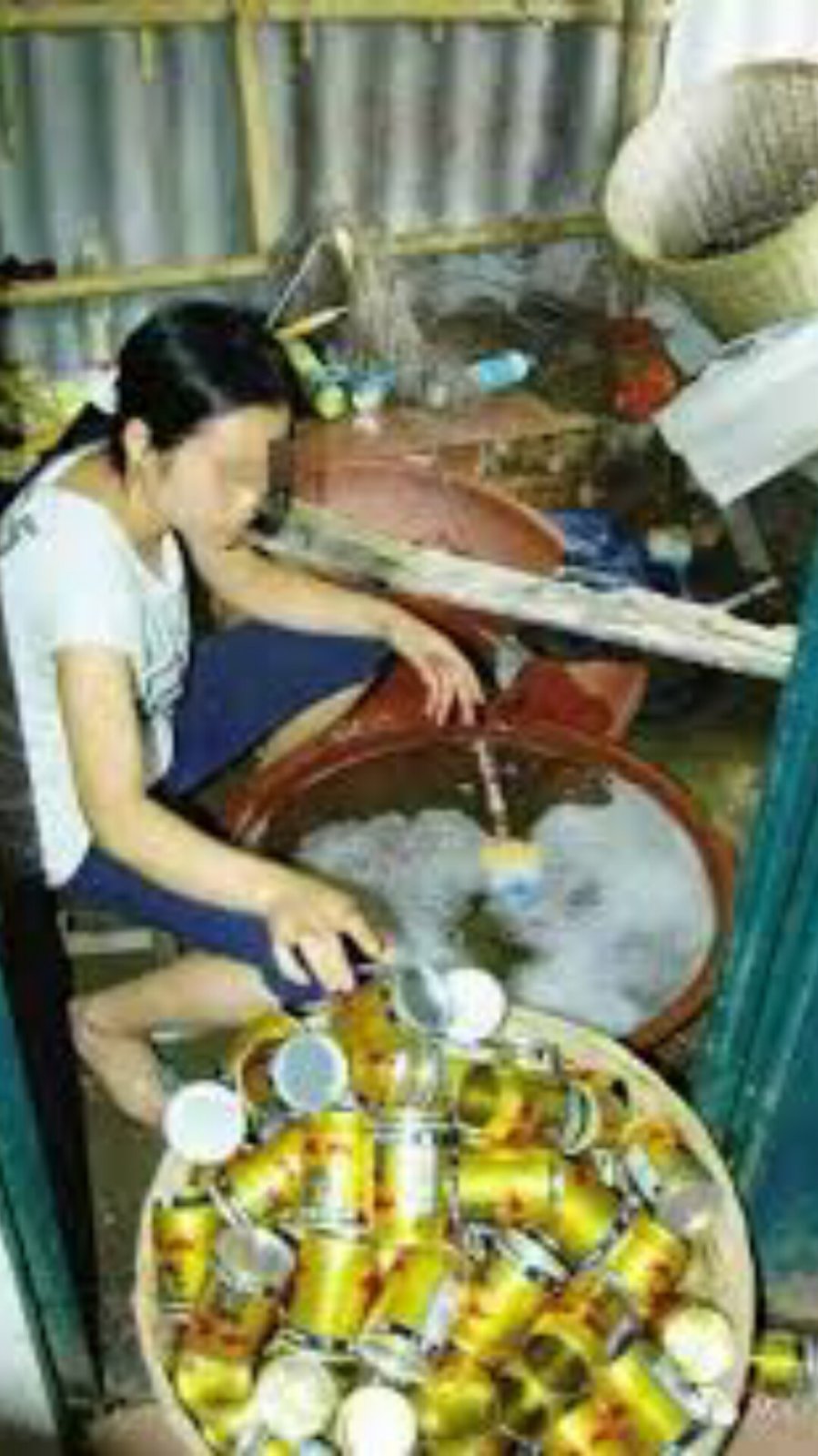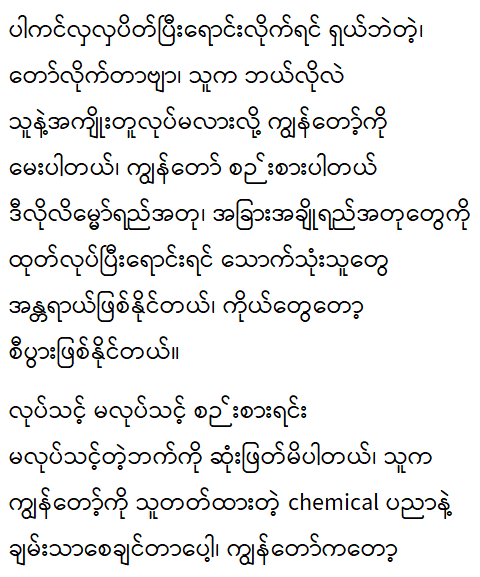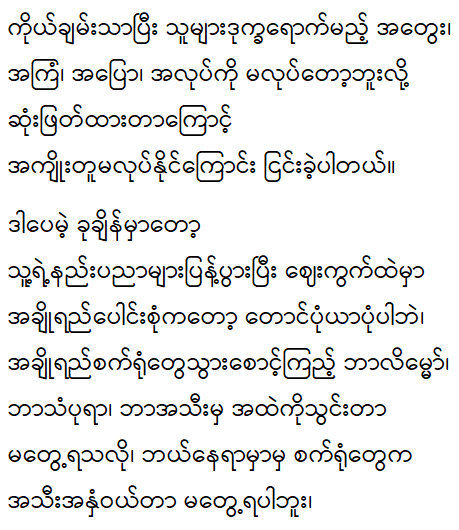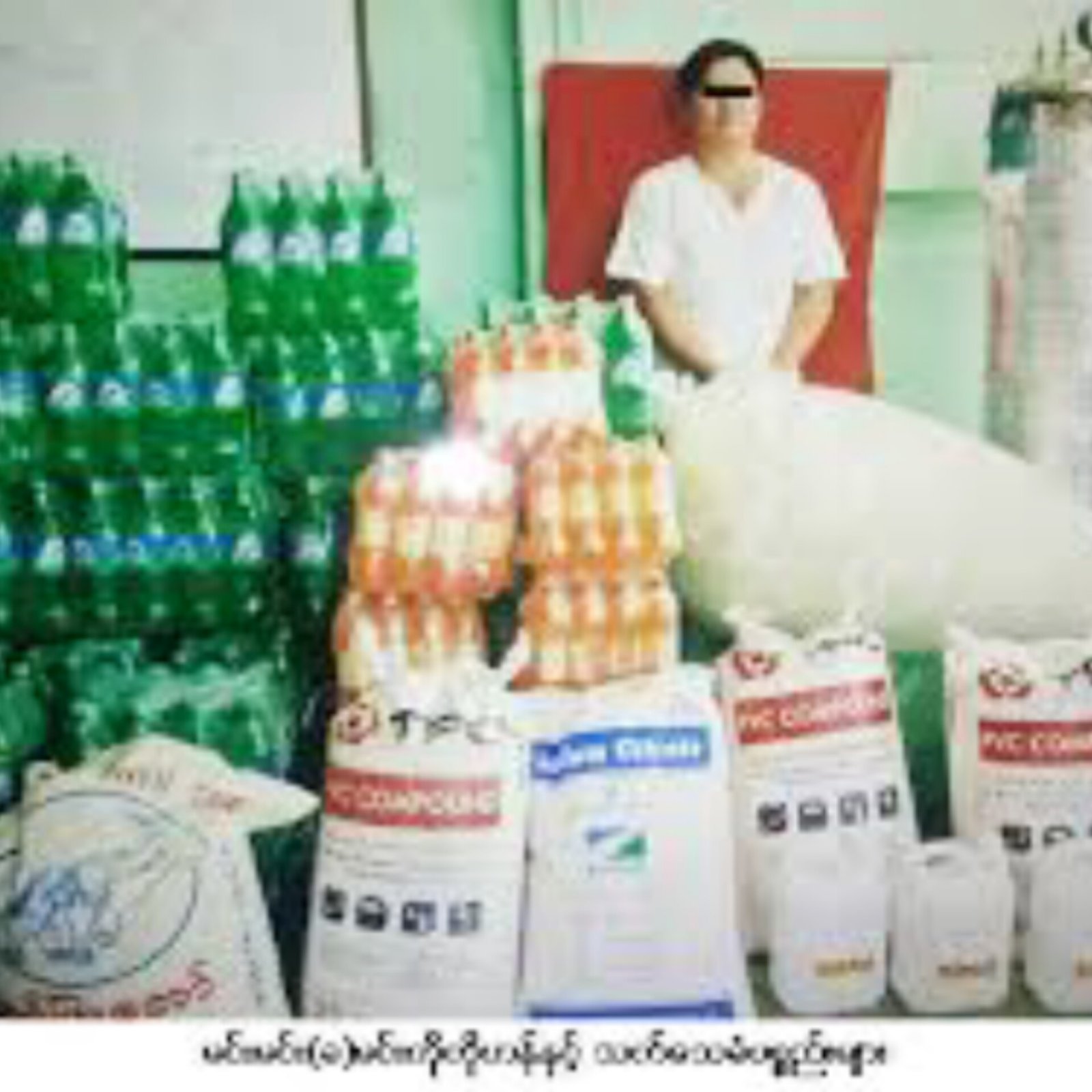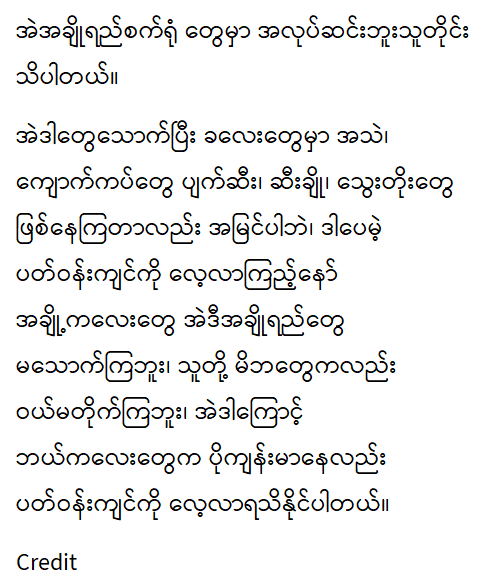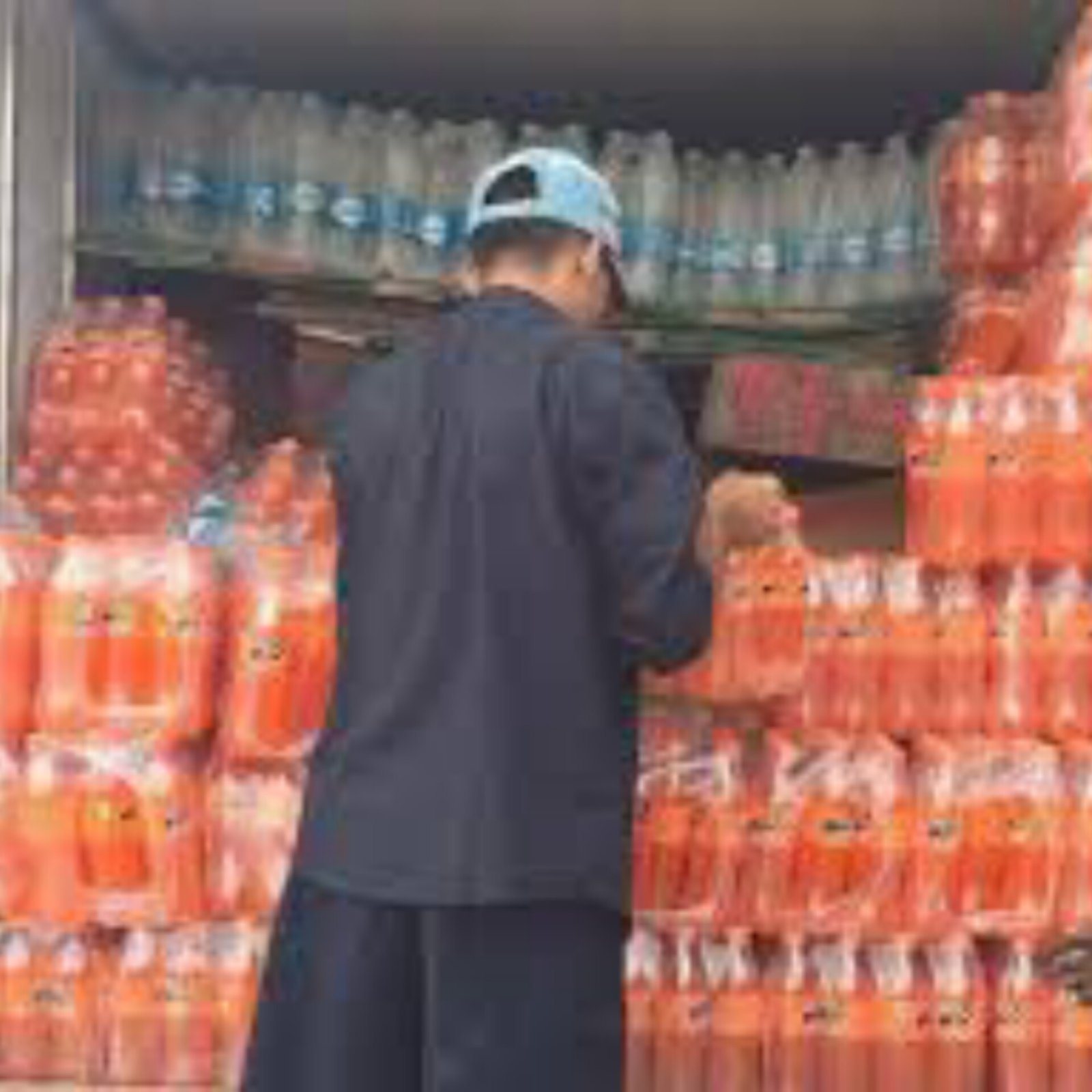 Once, a friend of mine came to consult me about a business that has little capital and a lot of profit left to sell soft drinks. He told me that the water is chemically sweetened. I will mix it with pickles, Then add color, add the next smell, He told me that I could get rich in no time if I marketed a nice parking bottle and convinced me to do the venture.
I also showed a sample. It is mixed with powdered sugar and sour cream, then mixed with yellow powder. Then I added the orange oil to the medicine bottle and mixed it. Orange juice with a unique orange flavor and taste. He asked me to drink, I drink it like real orange juice.
And if this orange juice is put in formalin to make it last longer and sold in a beautiful bottle, it will be sold without sharing. That's great, He asked me if I could do business with him. I think this artificial orange juice, If other artificial drinks are produced and sold, it may be dangerous for the people who drink them. You can be a businessman.
Thinking about what to do and what not to do, I decided on the side of what I shouldn't do. He wants me to be rich with his knowledge of chemistry, of course. I think that I will be rich and others will suffer. idea say He refused to do the venture because he had decided not to do the job anymore.
But now, its technology has spread and there are many drinks in the market. Go to drink factories and observe Balimmo, what lemon There was no fruit inside. I don't see factories buying fruit anywhere. Anyone who hasn't worked in a soft drink factory knows that.
After drinking these, children have liver, Kidney damage diabetes It seems that high blood pressure is happening, But look around, some kids don't drink those drinks, Their parents don't buy them either. That's why we can study the environment to see which children are healthier.