The secret of those who have flawlessly smooth skin……
A person who has youthful skin is not a gift from nature, but because of the right choice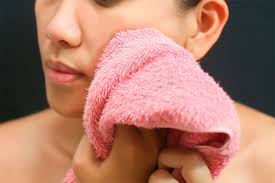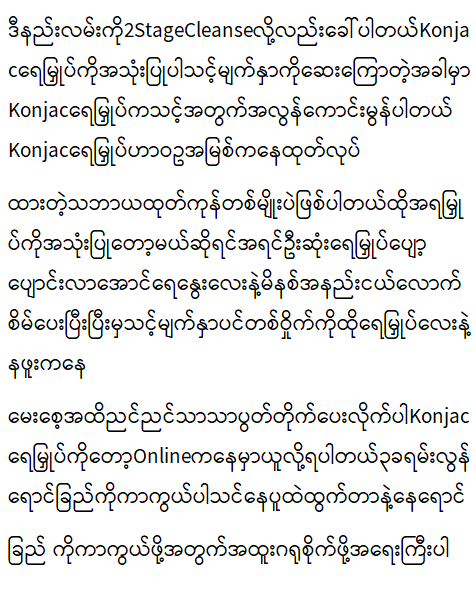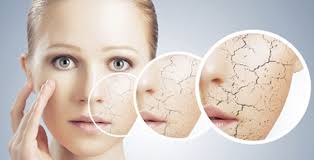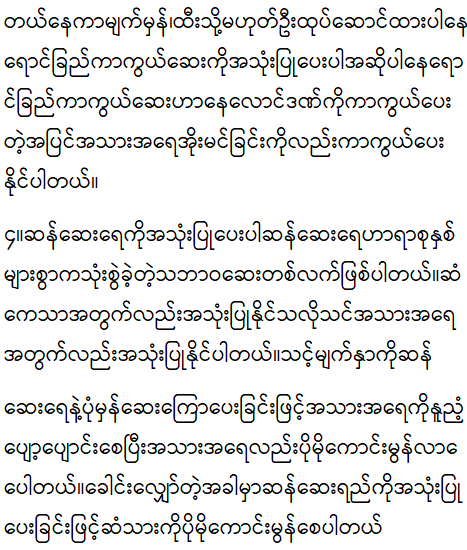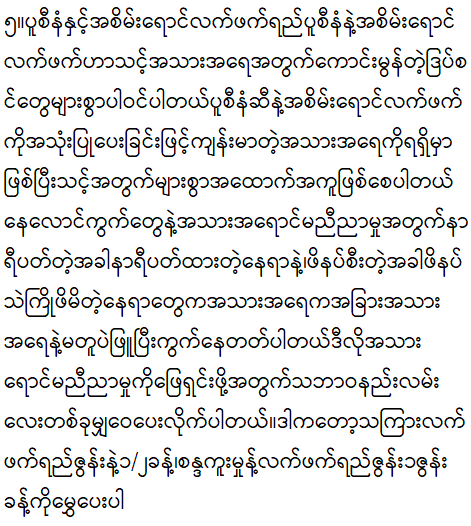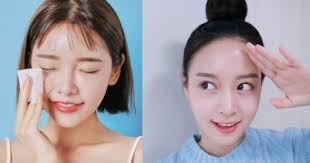 I have beautiful skin. Now I'm going to reveal this secret. Use the 2-4-2 Method when you have a new face.
First, apply hydrophilic oil on your face for 4 minutes, then apply the facial cleanser for 2 minutes, and then wash your face with water for 4 minutes.
This method is also called 2StageCleanse.Use Konjac Sponge When you wash your face, Konjac Sponge is very good for you.Konjac Sponge is made from hawa root.
It is a natural product, so if you are going to use the sponge, first soak the sponge in warm water for a few minutes to soften it, and then use the sponge to clean your face from the forehead.
Gently rub it up to the chin. Konjac sponge can be ordered online.
Carry sunglasses, an umbrella or a hat. Use sunscreen.
4. Use rice water. Rice water is a natural remedy that has been used for centuries. It can be used for your hair as well as for your skin.
Washing your hair regularly with water will make your skin soft and supple, and your skin will improve.
5. Hot sesame oil and green tea Hot sesame oil and green tea contain many elements that are good for your skin. By using hot sesame oil and green tea, you will get healthy skin.
And it is very helpful for you for sun spots and uneven skin tone.
I'm sharing a natural method to solve this uneven skin tone. This is about 1/2 teaspoon of sugar and 1 teaspoon of sandalwood powder.
Then cut the tomato in half, apply the sandalwood and sugar mixture on the tomato side, and rub the area you want to apply it to for 5-10 minutes, then rinse thoroughly with water.
Use oil. Organic oils such as coconut oil, butter oil, and olive oil can be used not only on the face, but anywhere on your body. Coconut oil nourishes the skin and olive oil protects the skin from damage.