A 17-year-old woman who will lead NASA's cybersecurity project..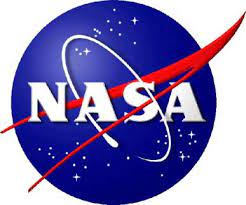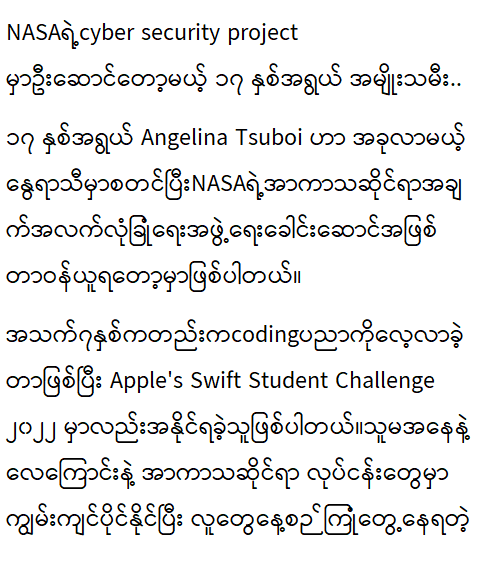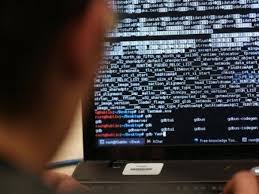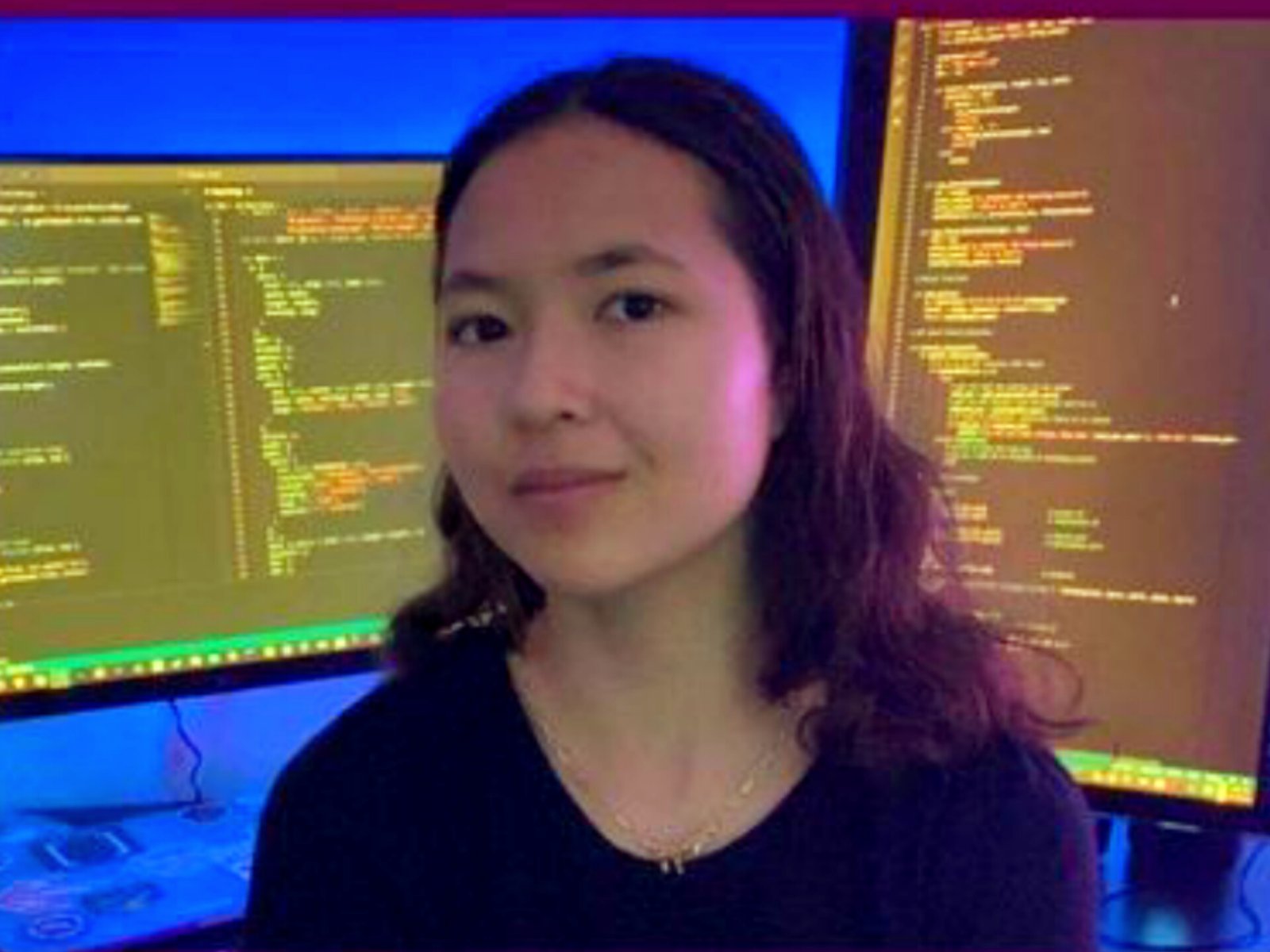 17-year-old Angelina Tsuboi will be the head of NASA's space information security group starting this summer.
He studied coding since he was 7 years old and won Apple's Swift Student Challenge 2022.
She said that she can be an expert in aviation and space industry, and she wants to understand the difficulties that people face every day and help them solve them with technology.