About how to make a hostel that will sell well
Friends who want to sell well.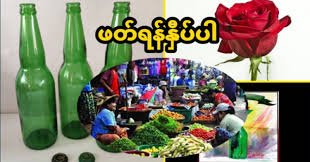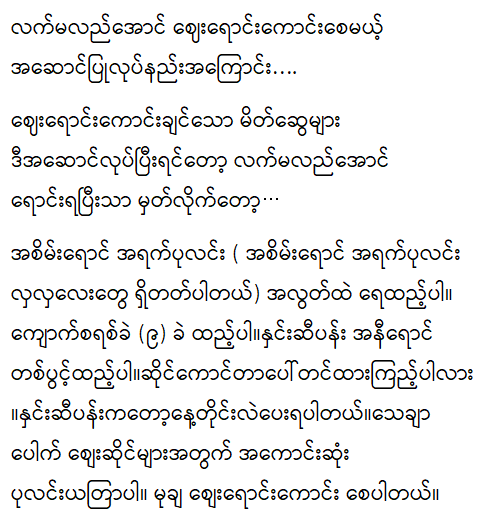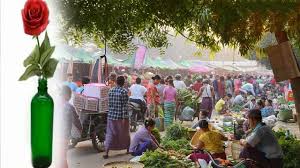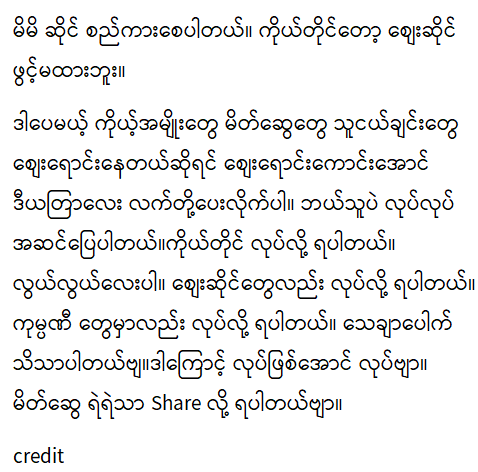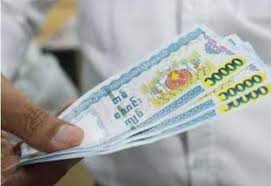 Add water to the empty green alcohol bottle (there are often beautiful green alcohol bottles). Add gravel (9).
Add a red rose. Put it on the shop counter? Roses can be given every day.
Definitely the best bottle for the shops. It will definitely sell well. His shop is crowded. I don't open a shop myself.
But if your relatives and friends are selling goods, give them this yatra to sell well. Anyone can do it.
You can do it yourself. It's easy. You can also do shops. Companies can do it too. It's definitely obvious.
So let's do it. You can share it with your friends. I also get merit.
credit