To find out if the partner is real…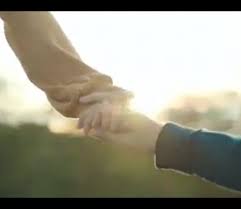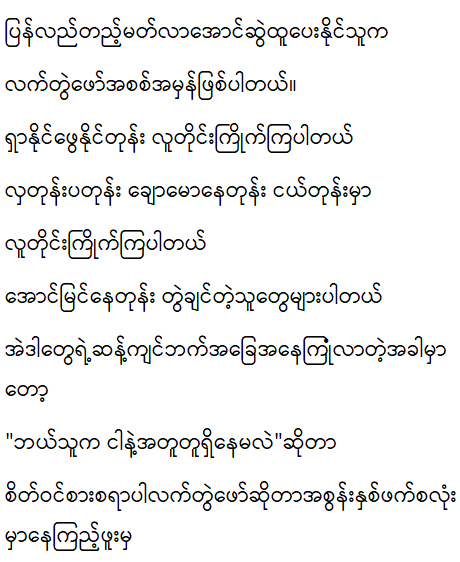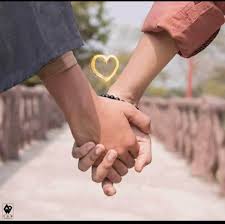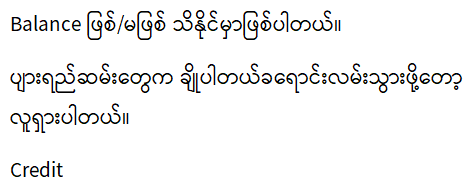 The most difficult times
Cross it together
When you can't make money anymore
When ill health
When facing social problems
The times of mental/physical collapse
Get over it together
The middle of the events
The one who can understand (as much as possible).
A person who can tolerate
The one who can straighten up
A true partner.
Everyone likes it while still being able to find it
Still beautiful, still handsome, still young
Everyone likes it
There are many people who still want to be successful
When faced with the opposite situation
"Who will be with me?"
Interesting
A partner
I've been on both sides
You will be able to know whether or not it is balanced.
Honey drops are sweet
It is rare to go to Kraung Road.