Mother's mother's daughter came to the cemetery and abandoned her. It happened in Mandalay.
July 10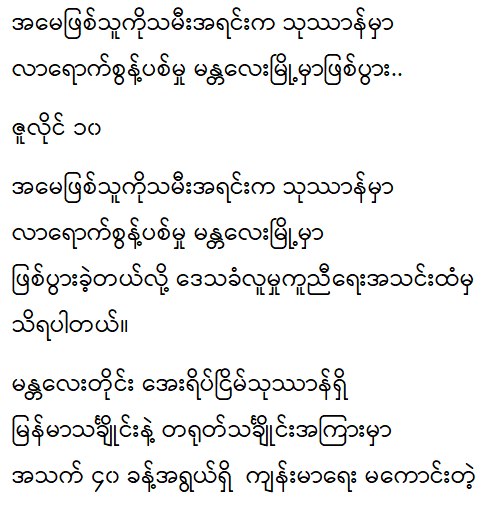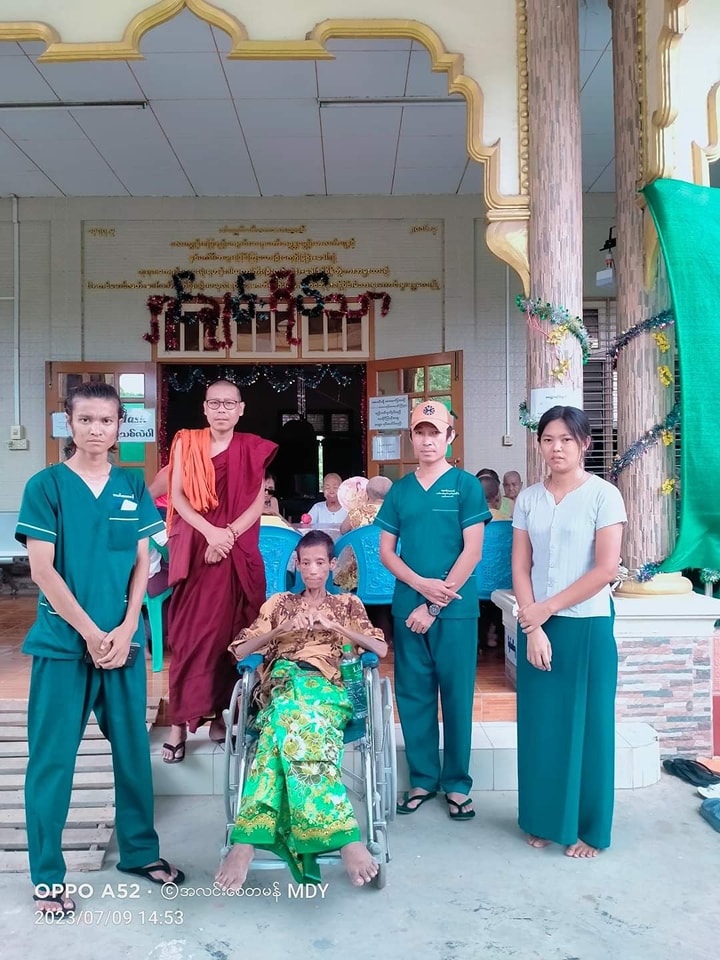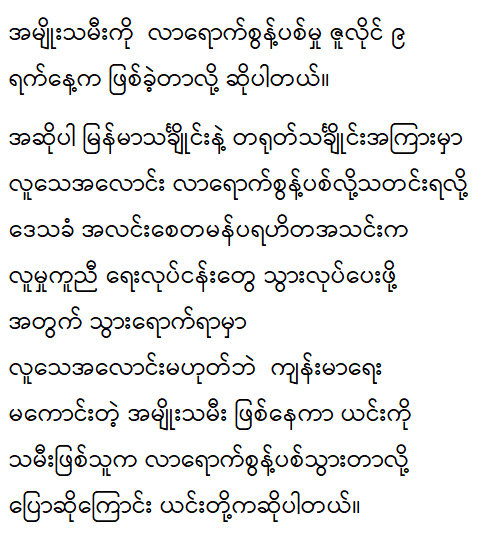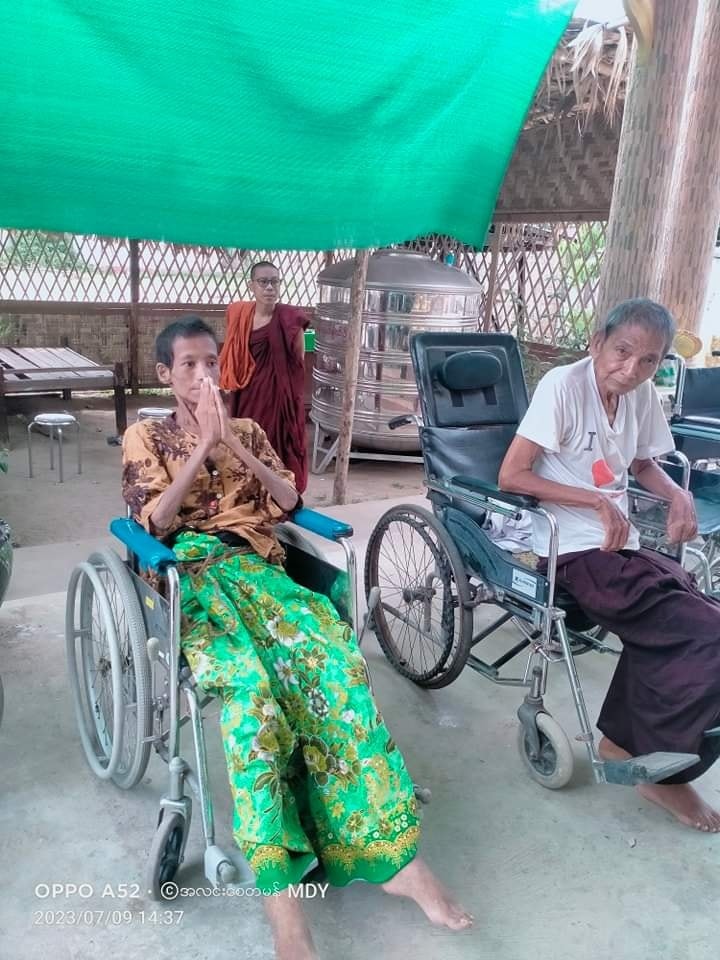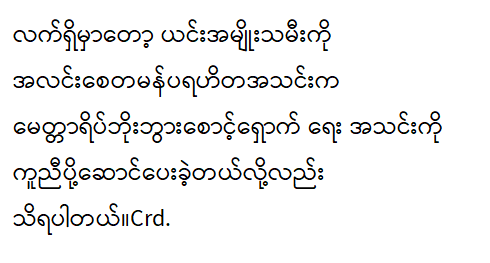 According to the local social assistance association, the mother's daughter visited the cemetery and left her in Mandalay.
It is said that a 40-year-old woman who was in poor health was dumped between the Burmese and Chinese graves in the Ayeye Yati Cemetery in Mandalay on July 9.
They said that it was not a dead body, but a woman who was in poor health, and that it was her daughter who came and dumped it.
At the moment, the Light Mission Charity Association has helped the Metta Ayew Ancestral Care Team to help the woman. Crd..